Leading manufacturer of specialist office cleaning products.
Offering premium products with premium service for almost 60 years in the office products market.
Screen Cleaners
Screens are everywhere and AF have the screen cleaner to ensure your screen keeps shining. The specialist AF range has been formulated to clean screens safely and comprises of recyclable wipes, sprays and cloths to clean screens in the office, home and on the go.
Spray Dusters
AF Spray dusters are an excellent cleaning tool for blowing dust from hard-to-reach areas of PC equipment to help to prevent overheating. The AF range offers upright and invertible options including high strength choices for a variety of uses.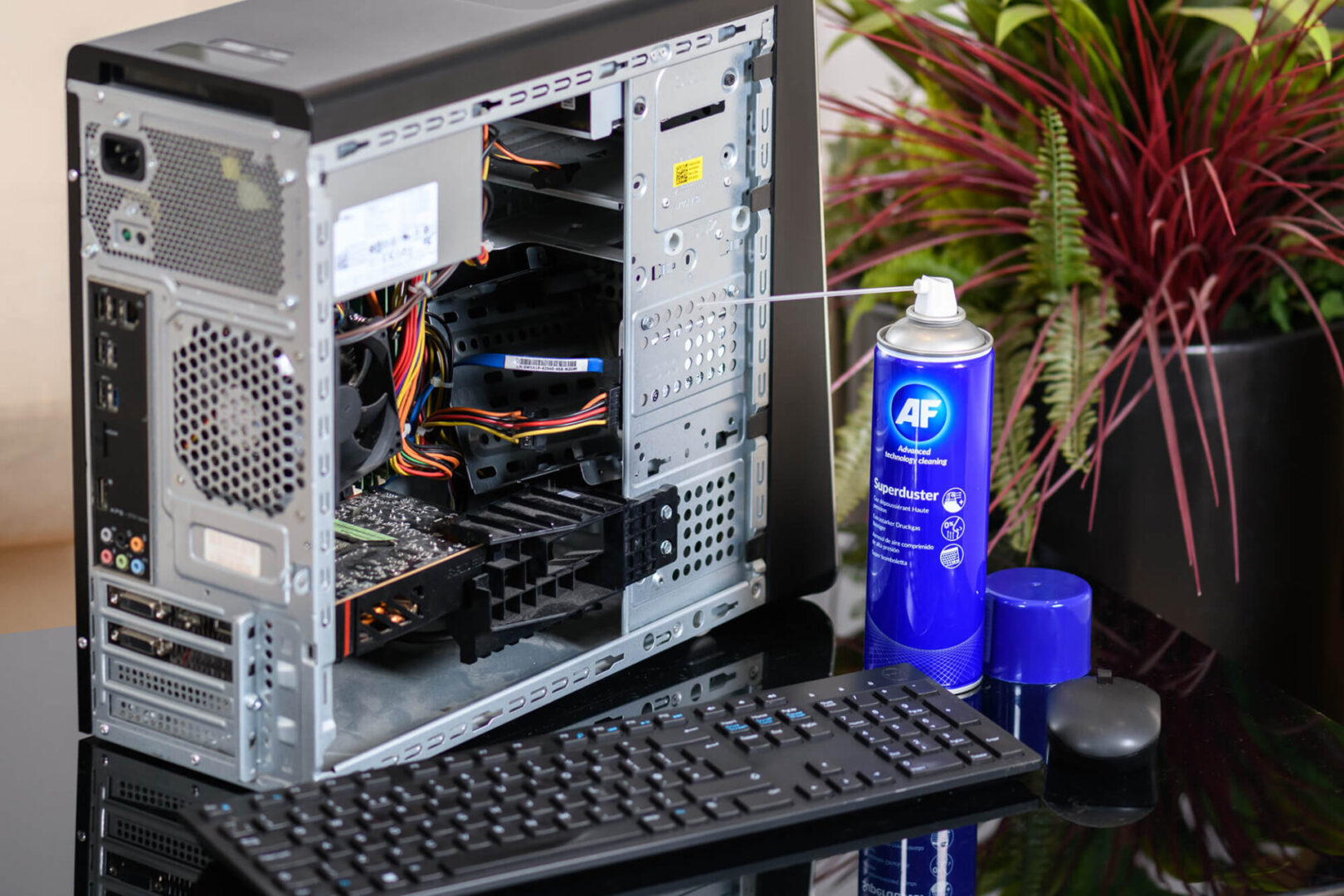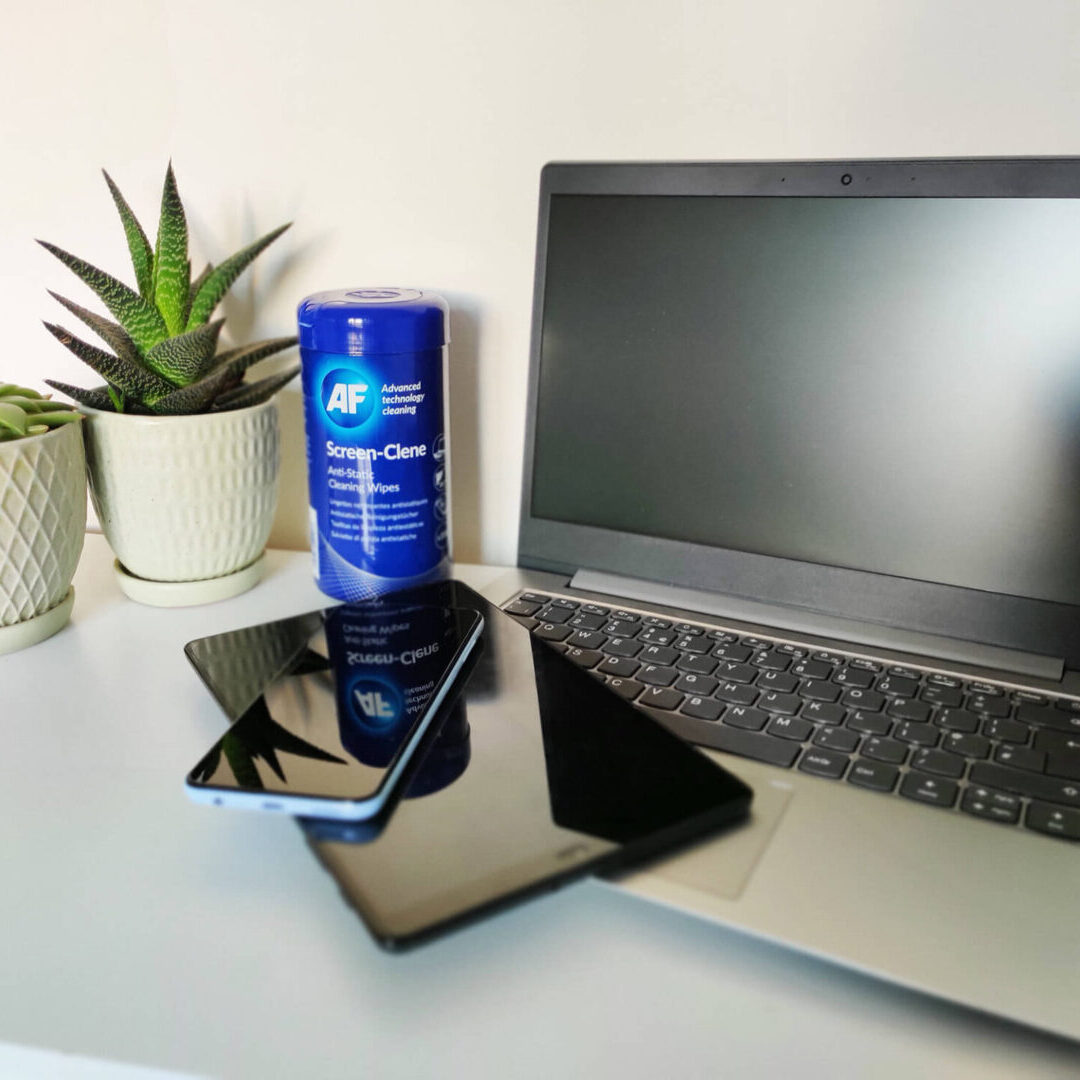 During the 1960's as computers started to become more commonplace in businesses, Automation Facilities started out to produce specialized cleaning products to help clean and maintain this new technology.
In the ensuing 50 plus years, Automation Facilities has been shortened, simply to 'AF'.
The name has been simplified, but the market presence has been enhanced. AF has earned an enviable reputation as the leading provider of technical cleaning products for PC's, workstations, office equipment, and other more specialist cleaning products in the workplace.
The AF Eco Journey So Far…
In line with the majority of responsible manufacturers and consumers, we are on a mission to help towards reducing the impact of climate change. As a business, we operate with eco in mind ensuring that you can use AF with a clear conscience and 'clean green'.
| AF are Valpak certified
Zero Waste to Landfill
All our plastic tubs & pump sprays are made of HDPE2 plastic.

This means that they can be recycled up to 10 times!
If you would like to place an order, find out more about any of our products, or have any other general enquiries, please get in touch with us.