How to recycle, reuse and refill with AF International
There is no escaping the shocking impact that global warming is having on our planet and the devastation that wildfires and rising temperatures are creating across the world. Unless you are a complete non-believer, the time is NOW to act in the fight against climate change.
For this month's blog, we will be sharing how AF can help you to make a difference towards a sustainable future, not just in products offerings, but how as a business you can save energy and money.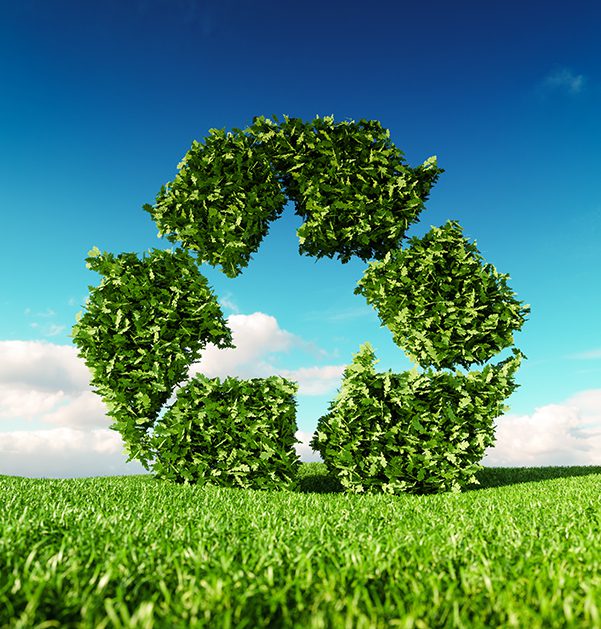 Reuse, Recycle, Repeat = Save the Planet

It may feel like an obvious question but so many things in life can be reused. For example, if you have your groceries delivered, you could reuse the plastic liner for household use. Alternatively, why not wash out old jam jars for creative projects or donate as wedding supplies for jam-jar flowers?
Many AF products can also be reused; for instance, most cloths including the traditional microfibre cloths, are ideal for washing and reusing. The versatility means that you can use in the office, in the lounge, car or even bathroom cleaning requirements. What are you waiting for?
Recycle me
What springs to mind when someone asks you if you recycle? An obvious choice is probably your weekly waste disposal. Tins, bottles, and plastic packaging is easily washed and popped in the bin but there are a lot of other ways that you can recycle. Did you know that it is estimated that up to 50% of food thrown away can be used? For example, vegetable peelings and much more can be put into compost bins. Why not donate to local food banks to make a real difference to charities and the environment thus avoiding wastage.
When we think of cleaning products, there are several recyclable products available on the market, usually differentiated with a green element but we recommended looking a little closer, reading the small print, but better still, checking out their branded website to find out their eco story. As a sustainable manufacturer, AF are clear on their eco message and offer a wide variety of fully recyclable paper wipes, including the firm favourites such as Screen, Phone and PC Clene. These wipes are also now available in refill packs with packaging made from HDPE2 plastic which can be recycled up to 10 times. All AF branded tubs are also made from this, the second most recyclable plastic material. The refill option uses a whopping 70% less plastic by weight when compared to the tub packaging. What's not to love?
Refill coffee anyone?
How many of you reading this blog, use your own refillable cup at the popular coffee shops to get some money off the bill? I thought so; refilling with AF is just as easy. Just like daily coffee habits, the hand gel habit is here to stay. Save money and time by choosing a 500ml eco refill bottle to fill your 50ml smaller bottles for hand sanitisation on the go. Remember, our pumps are built to last and to date, we have not received one broken pump returned to us or complained about in terms of malfunction, or any other reason for that matter!
Tips for business
How can your business be greener?
As a Valpak certified zero waste to landfill site, AF is committed to protecting our planet. From general office waste recycling to chemical waste there is a responsible trail of disposal. Another way to reduce your company carbon footprint comes in the form of electric vehicles. For example, the AF head office site currently operates 6 hybrid and 4 full electric fleet cars. The running cost savings are quite considerable, not to mention the positive impact on the environment. In over a year, 1 electric car on the road saves enough CO2 equivalent to 4 return flights from London to Barcelona!
Utility costs can be reduced by making different choices, such as energy efficient lighting. AF use LED lighting which has saved 5% energy consumption in just 1 year.
Why you should make changes now
One small change, by lots of people equates to a big difference. Day to day living can have a substantial positive impact on the future environment. By choosing to recycle, this will reduce the amount of waste sent to landfill, save energy, and prevent the requirement for new raw materials.